ABOUT MELVIN THONG
I am the local sales representative for TROX Products in Singapore and I have been involved with the sales of various products in the HVAC industry since 1992.
Products that I have experience in includes, Ventilation fans; Noise and vibration control products for HVAC applications; Floating floor systems; Silencers for noise control; Anti-vibration products for HVAC equipment and systems; Air diffusion products; Dampers; VAV boxes; Air filters; Lab control solutions. Market sector covered includes; Commercial building projects; Pharmaceutical projects; Oil & Gas; Offshore; Industrial. Since 1992, I have had the opportunities to work in multi-national companies and local SMEs, the exposure to both type of companies has given me a diverse understanding of working cultures and systems both in large companies and small ones.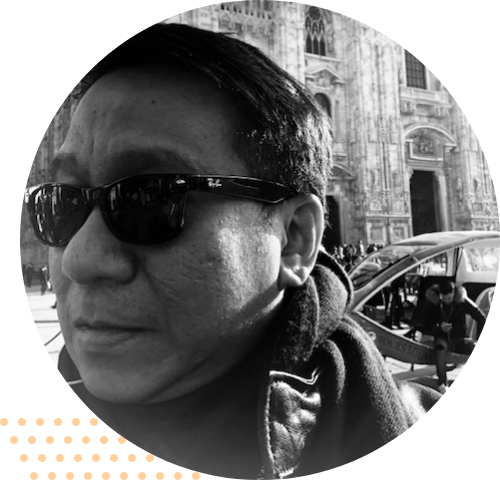 ABOUT THE EDUCATION
My educational background; I have a Bachelor Degree in Commerce (Marketing and Management); Diplomas in Mechanical Engineering; Sales & Marketing (CIM-UK). My engineering background has enabled me to understand the products that I have been dealing with, and my commerce background gives me a good base to deal with contract evaluation; negotiation; etc. or when dealing with senior management of customers.
Please do visit the other pages of this website to learn more about TROX products, and completed projects that I have done. Also, there is a page about what I do outside of work.
MY INTERESTS
As the saying goes, 'All work and no play makes Jack a dull boy'. So, on this page I share with you what I do outside of work.
I enjoy my work, seriously, but I try my best to make time for leisure. Though sometimes the line is blurred between office hours and working hours.
For the longest time, I have been bringing my laptop along on vacations; checking in and replying to emails when the schedule permits.

POSTAL ADDRESS
10 Anson Road,
#24-09 International Plaza
Singapore 079903